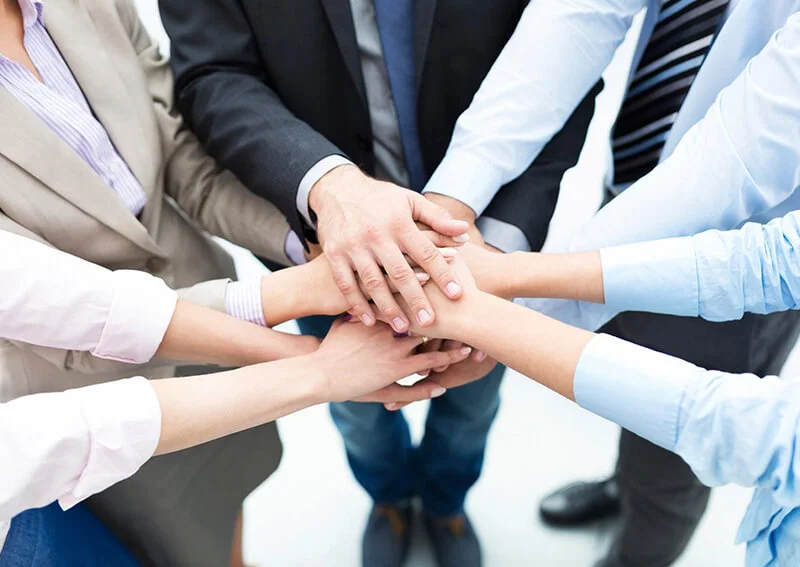 JKSOL established in 2014. JKSOL is a pioneer in Information Technology with a dedicated team with a vision and commitment to meet customer expectations beyond limit. JKSOL has grown with its customers on an emotional chord to make a lifetime partnership with them.
JKSOL focuses on providing IT Services to client organizations. The endeavor at JKSOL is to continuously upgrade and expand the range of services. Our expertise in understanding technical requirements makes us exceptional, as the best Engineers in the industry back us.
Our vision
To be leader in providing qualitative and innovative services and solutions by connecting corporate houses and individual by Networking in Excellence
Talk business with business people
Identify top IT professionals for the job
Manage people and projects
Why do you have go to with us?
We will be the Information Technology Service Provider of choice for customers worldwide by leveraging knowledge in the area of new technologies thereby impacting business results. We emphasize on the empowerment of the individual to make decisions in the best interests of client.
Email: jksolinfotech@gmail.com
Phone: +91 9974291709