JKSOL offer professional and reliable Android application development services that cater to diverse client needs and business objectives. Tailored to meet client requirements, we design, develop, test, upgrade, implement, and support customized Android application with outstanding utility and superior performance.
Our dedicated team of mobile application developers has keen knowledge and skilled expertise in Android platform that can be seamlessly adapted and integrated across multiple platforms and conventional smartphone architectures. In addition to this, our customized Android application development services ranges widely from advertising to multimedia applications, asset tracking to messaging to voicing, gaming to GPS systems, and much more.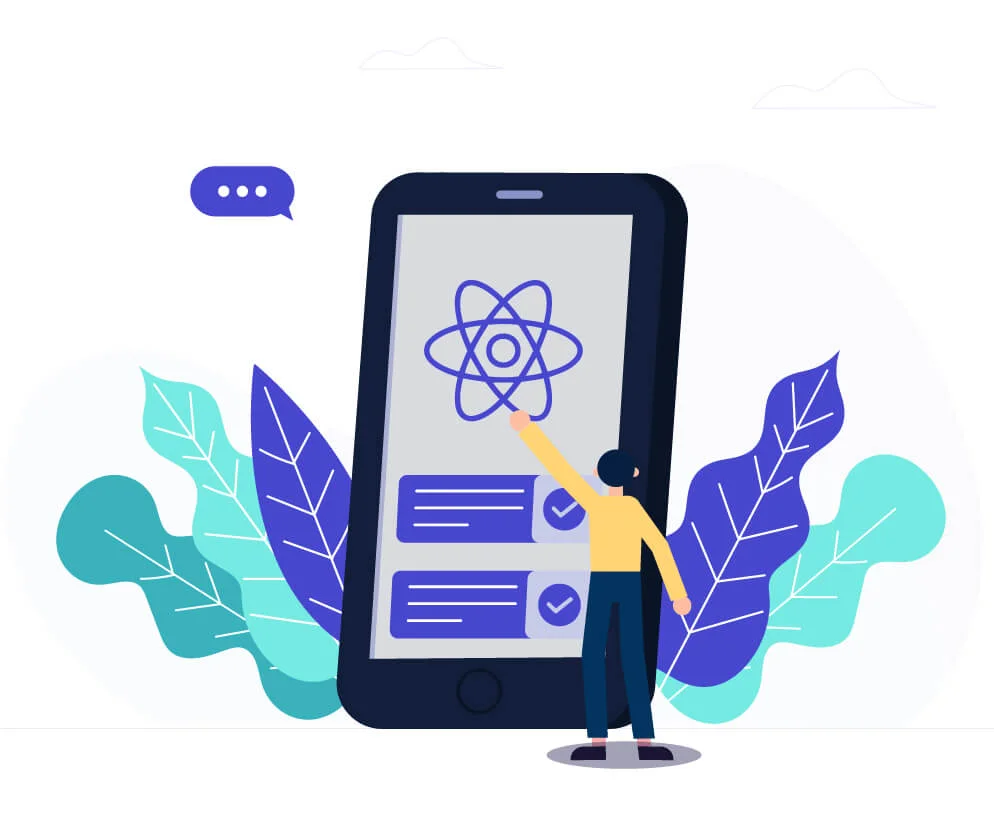 Our Android Application Development Services:
Custom Android App Development
Native Android App Development
Android Games Development
Android Web Apps
Android App Maintenance
Android App Porting
Android App Testing
A wide variety of application development models have evolved over the years that can be applied on various Android Mobile Application Development projects, however, each model has its own pros & cons. One development methodology is not necessarily suitable for use by all projects.
We at JKSOL, Android Mobile Development carefully analyze each and every Android Mobile Application Development Project & accordingly follow different development models for different kinds of projects. Our model selection is based on the size of the project, urgency, client requirements and so on.
How We do it?
- Perceiving your ideas and insights
- Brainstorming with our experts
- Creating your masterpiece design
- Coding and compiling
- Testing your app/web
- Launching your bubble

Why Choose JKSOL Technologies?
There are many Android application development companies with their own expertise and skills. But JKSOL Technologies virtually stand apart from the competition by guaranteeing a wide range of benefits that deliver a remarkable value for your money:
An open source, intuitive and feature-rich platform
Easy to use application development tools and APIs
Flexible and simple application porting
Easily integrated with Google mail and calendar
Fast and reliable Android applications development
Bluetooth, GPS, and Wi-Fi support
Cost efficient apps development for Android
Our Latest Technology Stack We Use
- Java
- React Native
- Kotlin
- Android SDK
- Unity